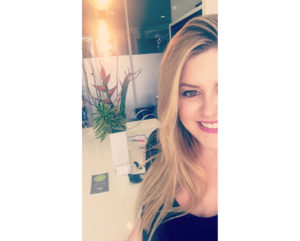 Hello. My name is Lonnie Stevens and I am the owner and founder of Totem Hair.
I have been hairdressing since 1999. I have worked internationally for 2 years in the UK and have been a Queensland representative for the prestigious Redken team, creating runway looks at Mercedes Fashion Week and Fashion Festival. I have worked backstage at Hair Expo, Sunshine Coast Fashion Festival and numerous other fashion events and photo shoots.
My experience has kept me passionate about making hair beautiful. Really getting to know you, gives me the perfect platform to create the right style to suit your lifestyle and your personality.
"I love what I do and I know that I will deliver something that you will love too"
Your satisfaction is so important to me and I encourage you to contact me if you feel your new look needs tweaking after you have had the opportunity to do your own hair. I am always happy to adjust or to educate you in the use of hair-care and styling products so you can get that salon look at home.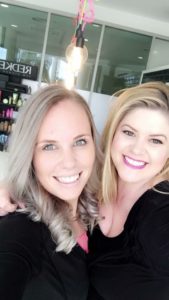 "Working together you will soon be looking and feeling great"
I've always had a strong following of blondes and having had blonde hair myself for a number of years now, I have really refined my skills to specialise in this field. So if you need your blond perfected, come see me and I'll get you on the right track. A little Blonde medicine can go a long way.